Can anyone confirm if these are the same as the stock connetors for the front turn signals? There's a C32-C (below) or a C70-C connector available.
Ducati - 2 way connector kit for indicator lights | eBay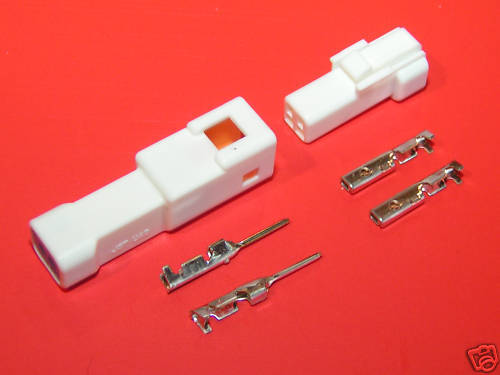 Want to switch out my turn signals when I change the handguards however I don't want to cut the stock wiring...